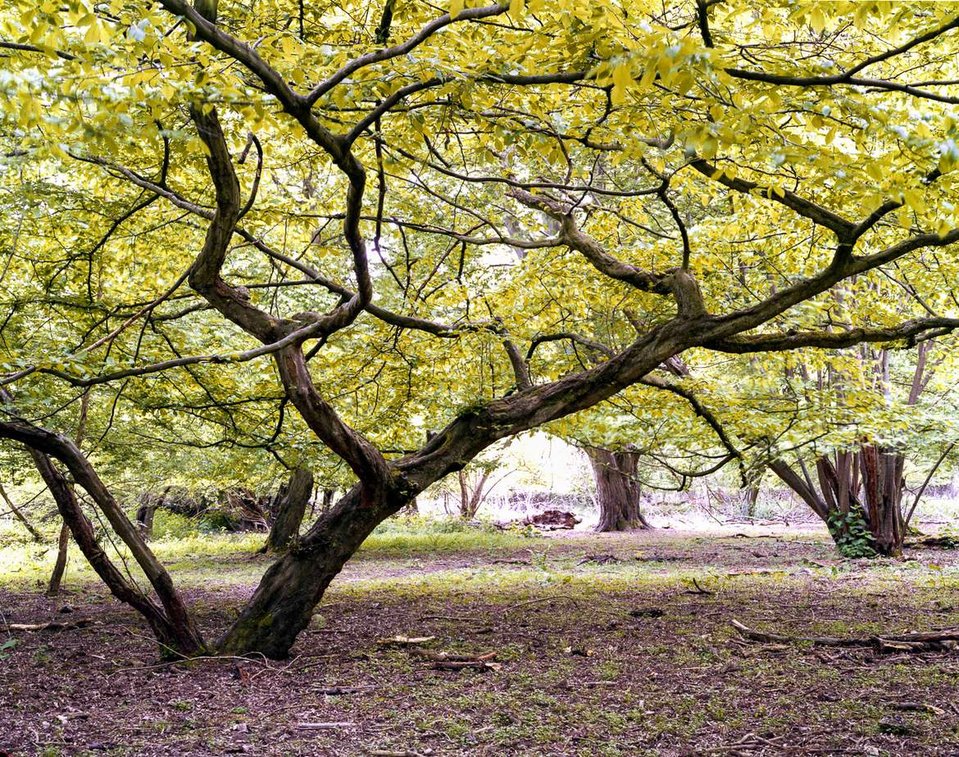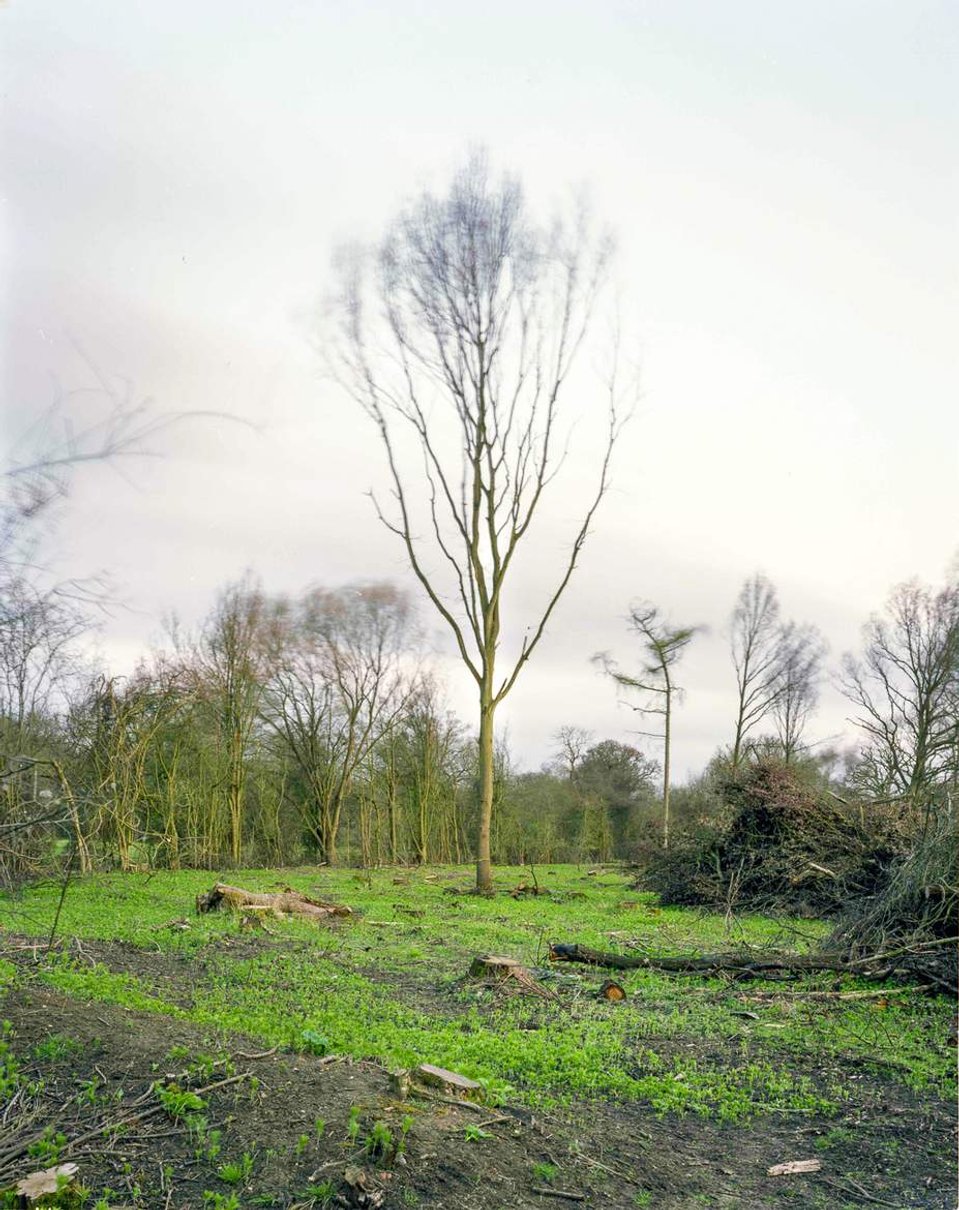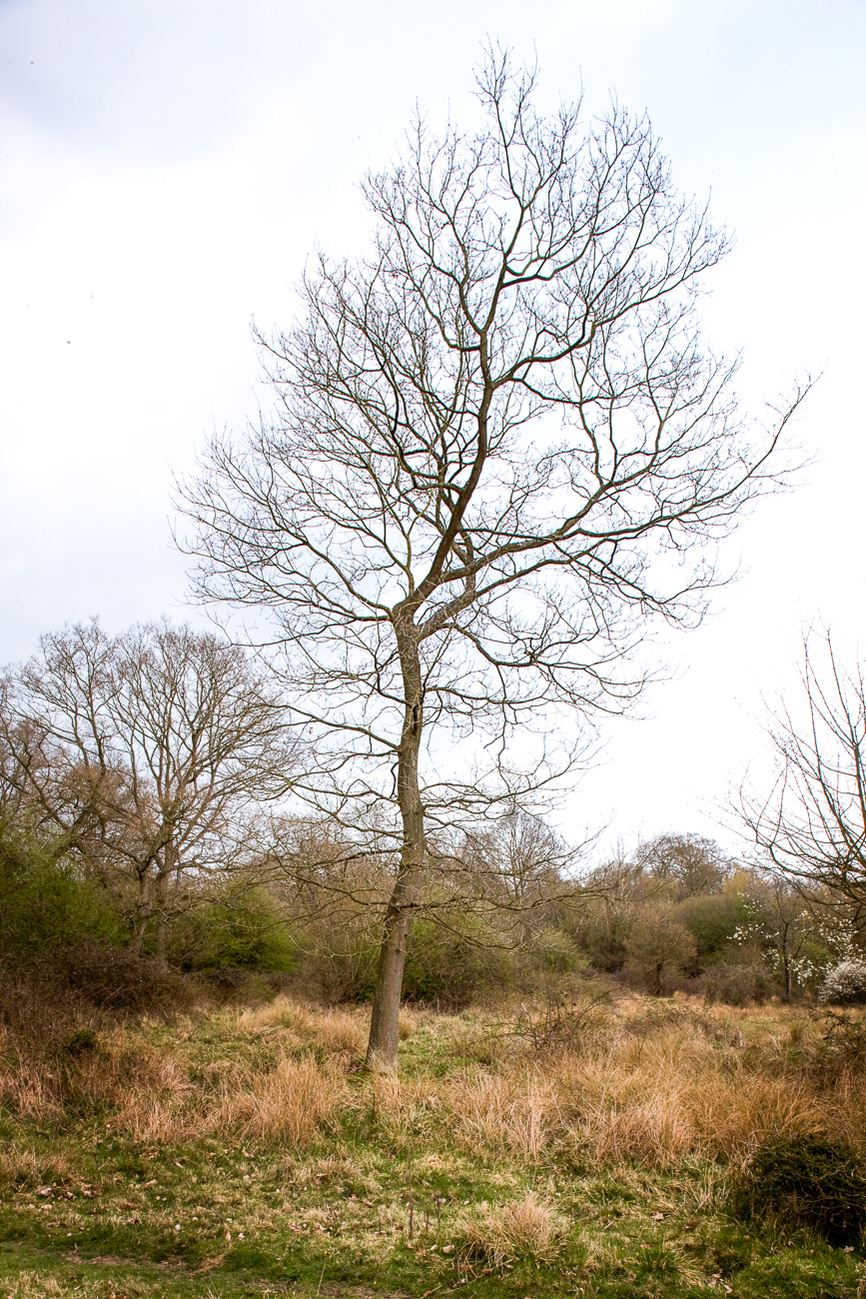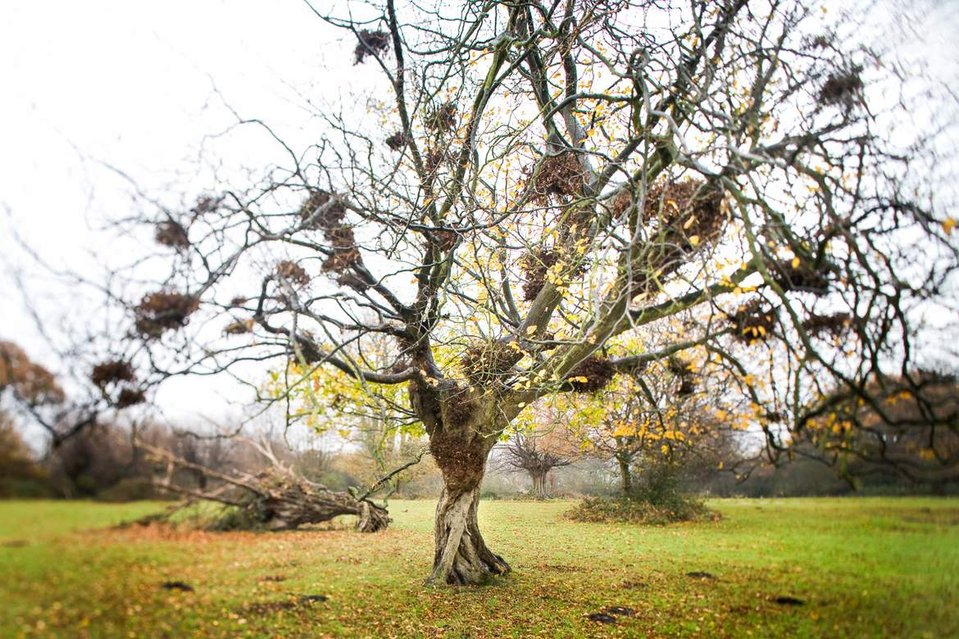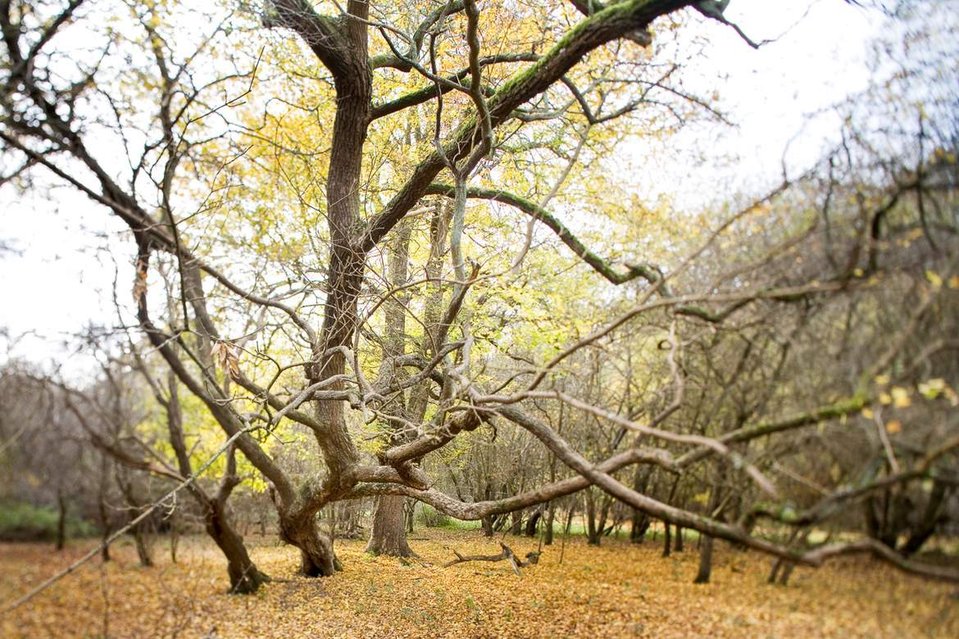 Hatfield Forest is a very important oasis amongst the Essex arable monoculture. Its situation means it is surrounded by Stansted Airport, the M11 and Bishops Stortford.
This is one of the best examples of a royal hunting forest, with many varied and ancient trees.
It is a place of sanctuary for many people and over the years I have enjoyed taking my camera in to try and capture some of the ancient and beautiful trees which are dotted around the forest.