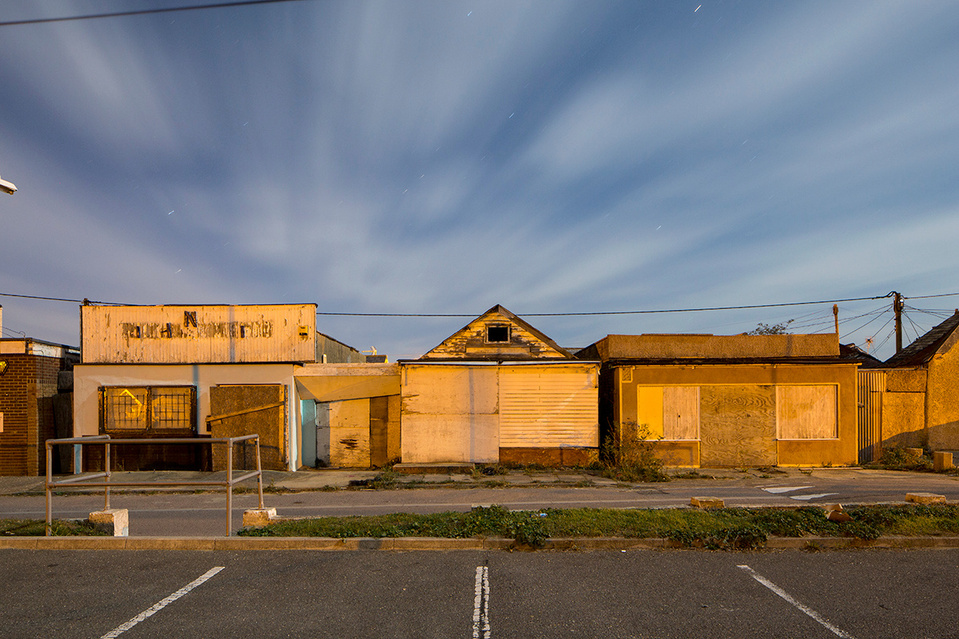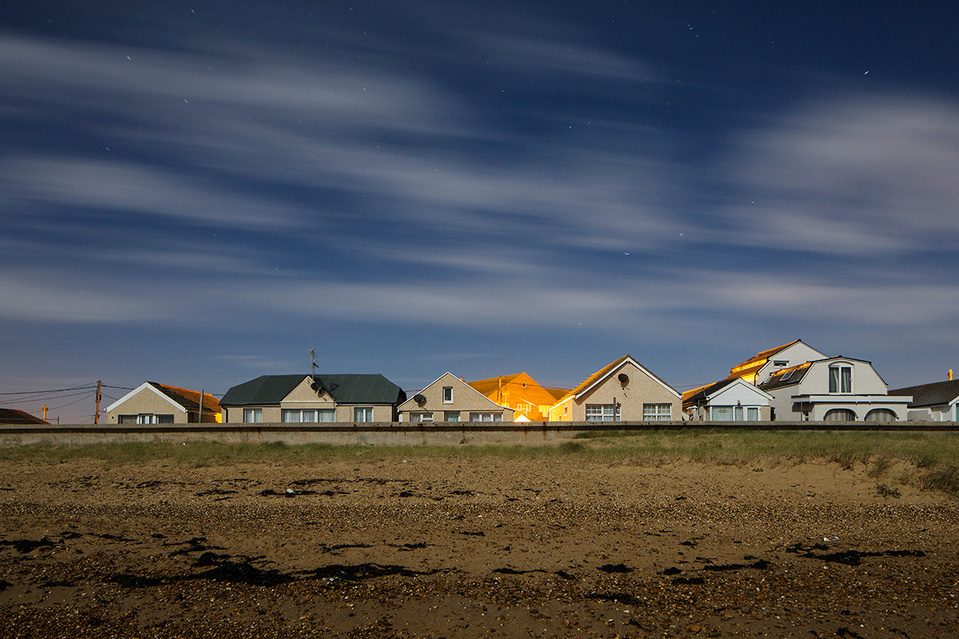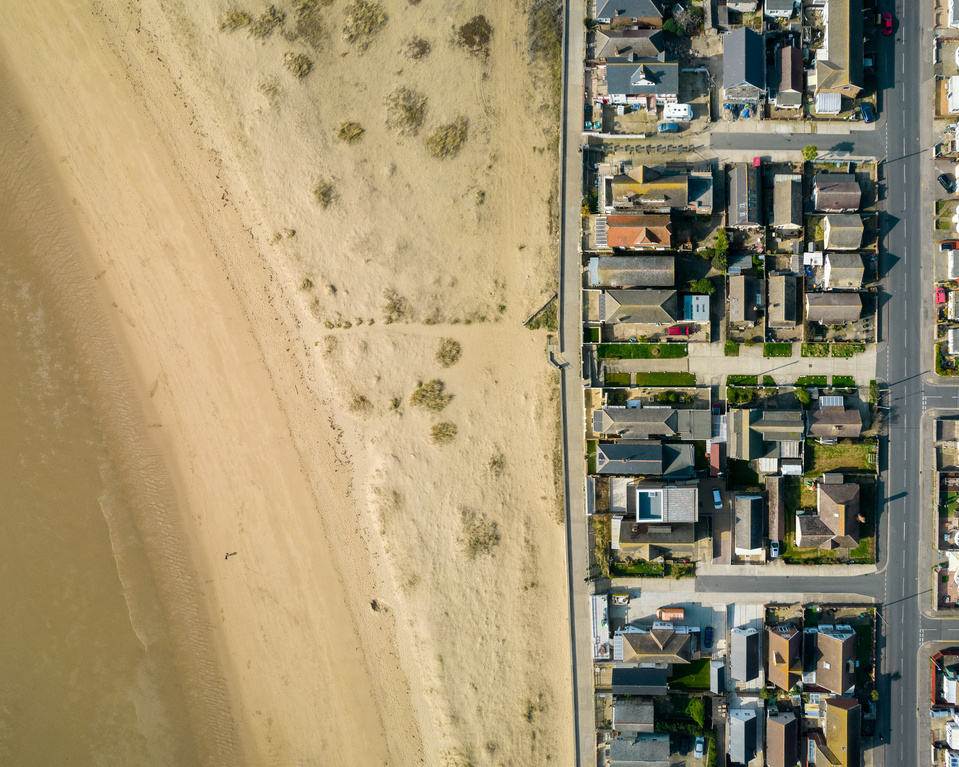 The community of Jaywick, on the Essex coast near Clacton-on-Sea, was created in 1928 by the Fabian property developer, Frank Stedman. It is one of the few remaining "Plotlands" – an initiative of the 1920s and 30s that saw areas of land sold off in small strips. In Jaywick, working class Londoners bought these small plots, and on them built self-designed holiday chalets in which to enjoy summer holidays. Some decided to stay. After the extensive bombing of London during the Second World War, many residents of the capital found themselves homeless and also moved out to Jaywick permanently.
In contrast to its altruistic beginnings, this seaside town is now best known for being the most deprived area in England, according to English indices of deprivation 2015 - House prices are anomalously low for a coastal town situated so close to London.
Jaywick is caught between two worlds – its original designation as temporary seasonal accommodation, and its gradual evolution into a permanent community. This has caused a number of problems which have contributed to its current situation. For many years initially, the local authorities refused to recognise Jaywick as a permanent settlement. It was largely off the grid until the 1950s, and mains drainage was only installed in the late seventies. Even now, several main roads are in disrepair, as they remain 'unadopted' by the local council.
Despite this, community spirit is strong in Jaywick. It always has been. In 1970 a High Court order was won to prevent to entire site from being bulldozed. Residents still lobby energetically for funding to develop their existing infrastructure, whilst fiercely resisting the all-out redevelopment that councils and private developers desire. They have survived compulsory purchase orders, crippling planning permission regulations and financial backpeddling from funding sources, as well as existing perilously close to the sea. Despite Jaywick's problems, its residents largely have faith in its future and feel it is worth fighting for. They would like to see their shops and pubs reopen and the local economy reignite.
In 2018 Jaywick made the news when a US republican congressional candidate sited a photograph of Jaywick with a warning saying "Only president Trump can keep this from becoming a reality"